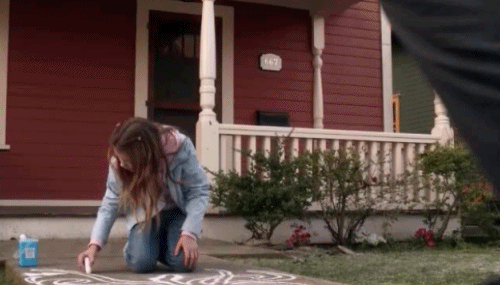 Cosette Cumberbatch

Hai
Title
The Peaceful Bird
Sister of Éponine and Enjolras
Daughter of Cupid
Important Information
Gender
Female
Family
Éponine Cumberbatch: Sister
Enjolras Cumberbatch: Brother
Cupid: Father
Lily Cumberbatch: Mother
Status
Alive, single, 13
Eye Color
Brown
Hair Color
Blonde
Height
5'2"
Other
Affiliation
Herself

CJ

The gods

Weapons
Her powers
Species
Demigod
Home
CJ
Quests
N/A
About Cosette

Cosette Cumberbatch is the sister of Enjolras and Éponine Cumberbatch and daughter of Cupid.
WIP

Appearance
Cosette had long blonde hair and brown eyes. She stands at 5'2"
Trivia
Her father is Cupid
She wants to be an artist
She loves horses
She loves diners
Her model is Alissa Skovbye